Mirage
It's been quite a few years since I last did single layered BGs, but here's an odd one out

Parallax Scrolling: None
Animation: None
Layers: 1
Screenshot:
Download
=================================================
The following are backgrounds that I have released to public (not counting th lousy ones)
River Shrine
My first animated background, originally by Sinow Rappy, with the aid of YinYin,it is transformed into an animated background
Download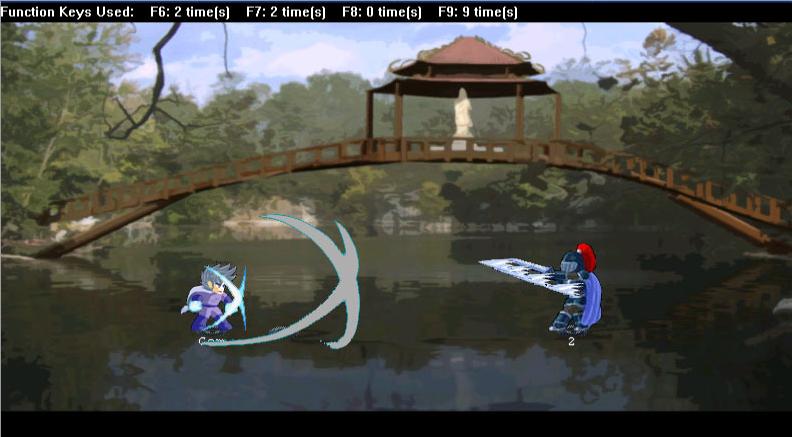 Deck
About three and a half years ago,Sam2003 ripped this image from RPG maker and amde a background called "ship". With permission from Sam, I remade this background and animated it.
Download
Jungle
Me and my brother Tan00ki's (Racoon/Cirno) joint effort
Download
Verdunkeln
after Jungle,it's my first collaboration with another German player Mugen.I did not participate in making the sprites,but giving aid in the data. This has also informally started the M&M series
Download
http://www.youtube.com/watch?v=GFsxKHMKf_U
Inferno
My second collaboration with Mugen, the 2nd M&M
Download
http://youtube.com/watch?v=XHXYOGFhBn4
Ewige Nacht
Originally intended to be the 3rd M&M, later Lauli helped us in creating a mist effect
Those who have played Touhou would know what's going on...
Download
http://youtube.com/watch?v=lPaf0oQO0PY
Aqua Aedes
Originally another M&M,but made better with Apocalipsis's help
Download
L-A-V-A
M&M most successful piece.Also the pioneer in the earthquake effect.
Download
http://www.youtube.com/watch?v=no0Habg4SVM
Incendia
Probably my best published solo work(?
Download
Babylon Paradoxa
took me more than half a year to complete it due to various reasons. Hvn't touched the data changer for a long time, but hopefully you guys would like it...
Download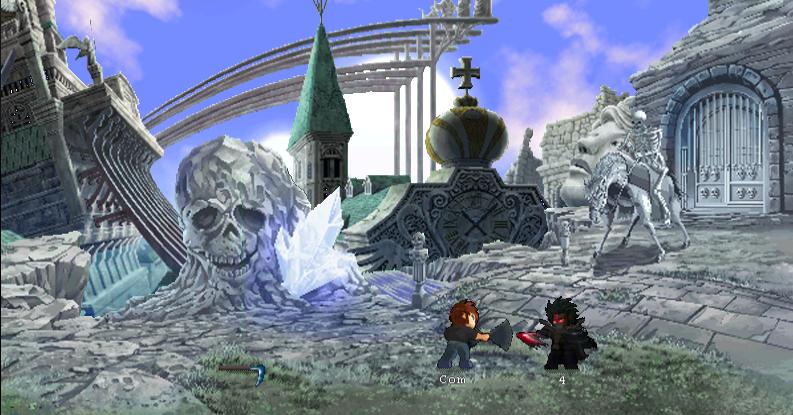 Waldbrand N
fans of MB should know what's going on...
A tribute to Mugen's Waldbrand
Download
Blazes of Sorrow
When making this BG, my heart was afire...
Download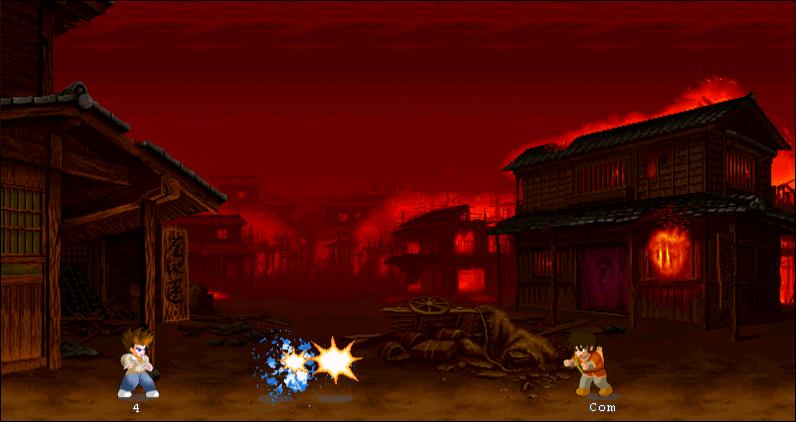 Burning Future
Download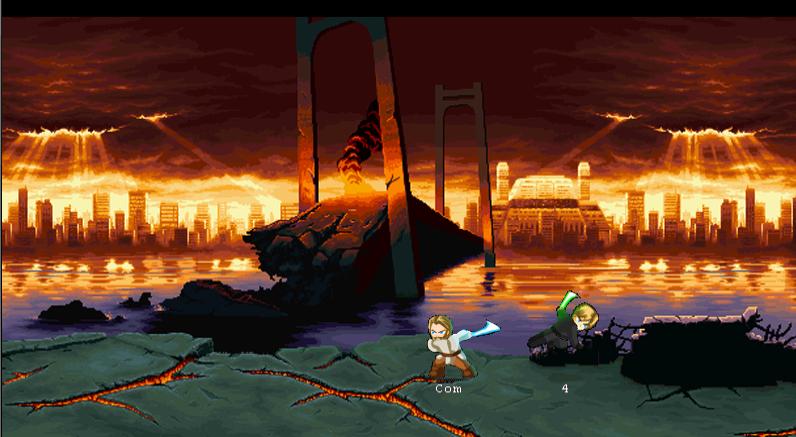 Fantasmic
made at the request of FX, GUNOFDIS and athrun
Download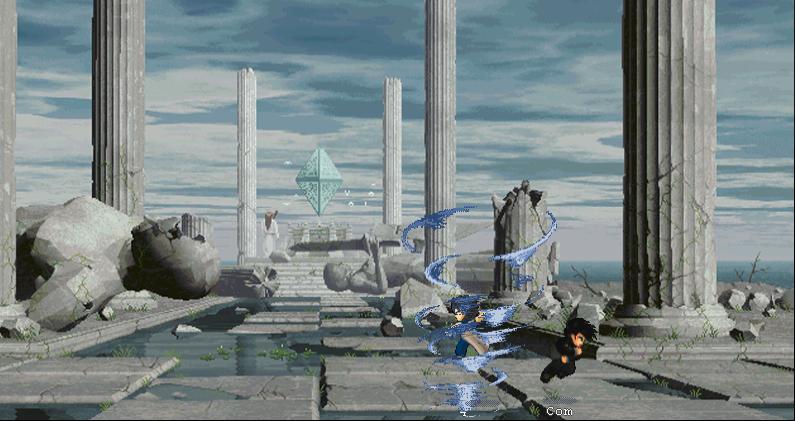 Untergang
Download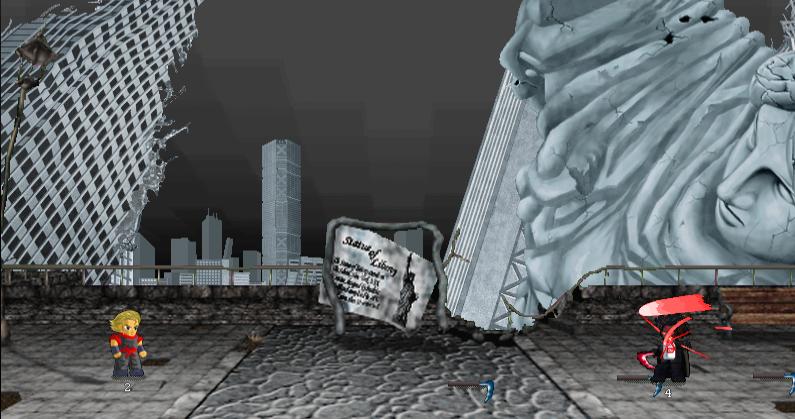 Rosary Duel
The theme was requested by GUNOFDIS
Download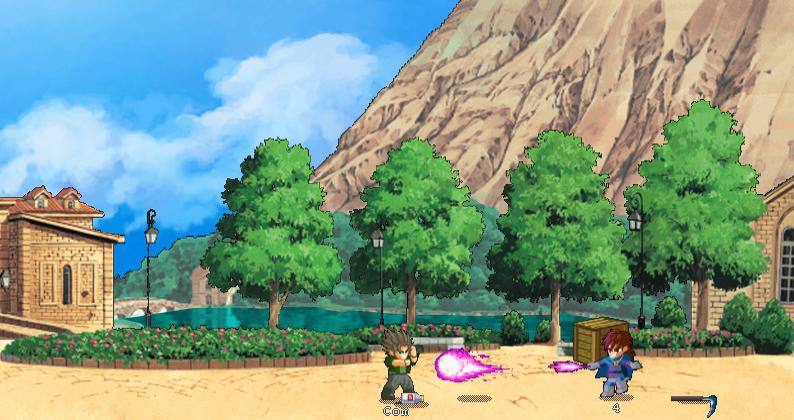 Mondlicht Sands
Another unusual theme from me as a background. It was made for 幽紫
Download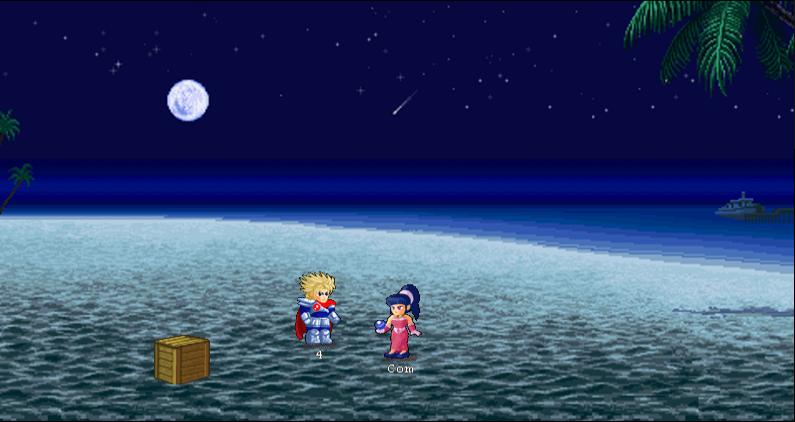 Ignis Templum
I have made this background in response to Venom Master's recent release of GGX2 - France and it's also a dedication to xFire from the Officials.
Download
Violet Bittersweet
Made for purple lovers

Download
Nachtmystium
Made for the 13th zone background competition, then modified by Yuan.
Download
Soul Society
Mugen has made one before for TinoX's LFO-LF2 mod, but I'm sure mine is different. Besides, the mod was never released anyway.
Download