After weeks of bugfixing and polishing, I feel like its ready for release.
Download

:http://www.mediafire.com/?8e43rscngdebl0l
note: for my testers who received earlier versions of Frozen, this is basically a bugfixed and refined version of Frozen. If there were anything you didn't like about the versions you played.. give this a whirl.. I may have fixed them.. or not.
Otherwise you may still consider downloading this to see if I've packed in a few more minor surprises, I can't say for sure as I don't really keep track of the test versions' features.
D>A + A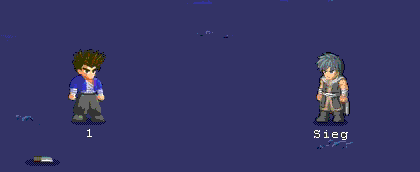 DvA + A

D^J (D取消)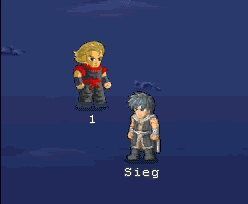 DJA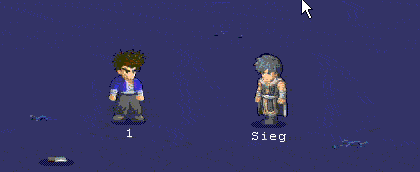 Catch + DJA

"I may devour the five continents, and swallow the three seas, but a body with neither wings, nor hands, nor feet, is powerless against the sky."

My stuff:
| sprites | frozen |