This is my previously posted character, Spike. However, it has been updated in many ways, including fine-tuning, attack animation changes, and a crossbow! It seemed like it needed a new thread, considering none of the updates on it I've made in the past 5 months have been commented on.

Screenshots: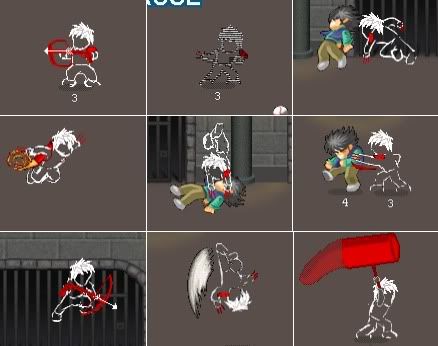 Please download and give feedback!
EDIT 4/16/10: Changed jetpack again, all credit goes to Windmill's flying system, and YinYin/Havoc_Creator's Aeron.
The character is FINISHED.
Henry David Thoreau Wrote:

Let your life be a counter-friction to stop the machine.