Even if I´m not a great at drawing, I gave it a try.
This will be my next char after Arcanis, I didn´t though much about him, this will all come later.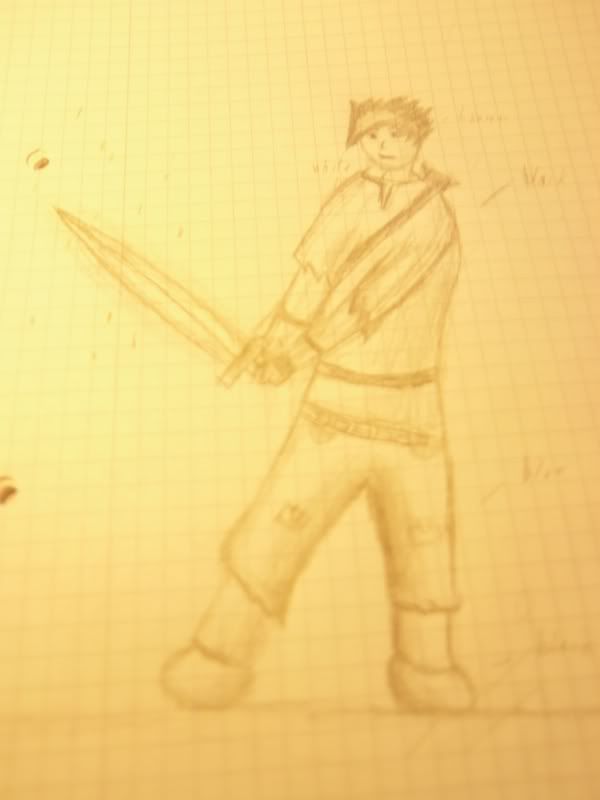 At the moment, I´m drawing Arcanis too, but this will be a bit more difficult I think ..
|
Arcanis
|
Dome
|
Kai [-finished-]
|
Drawings
|
Avatar was made by LutiChris
active again.